'Traveling helps write our personal stories with a sense of magic, adventure, and fun. It's not only what you see, but how you experience it...'
Tourists keep coming to France to enjoy the historic sites, rich culture, luxury shopping and gourmet cuisine. They take photos, visit museums, cathedrals and castles. They cruise the Seine, tour the vineyards, walk the winding streets and ride through the countryside. But seeing is not experiencing. My mission is to help unlock the hidden magic that makes France one of the most enchanting places in the world!
Whether it's your first trip or not, I will help create an experience that will allow you to discover hidden corners and explore even the most famous sites in a new way.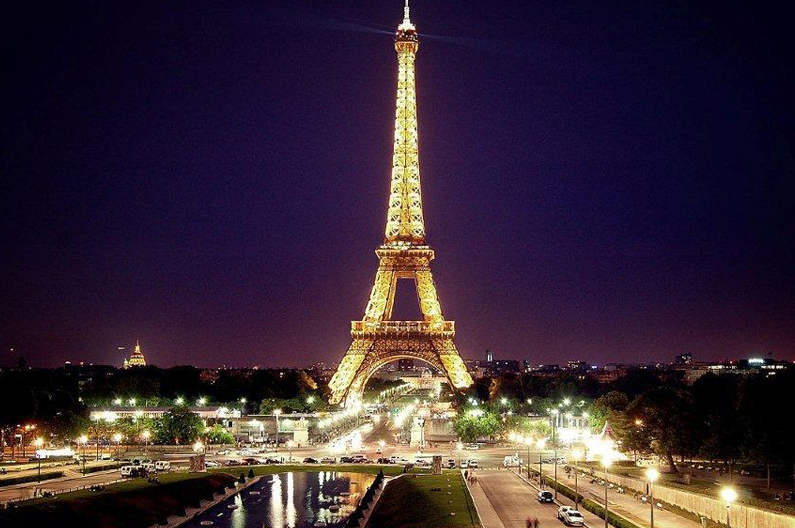 As a native of France who has also traveled and lived in the United States, I am a cross-cultural ambassador who will help you understand the nuances of French modern culture, entertainment, and everyday living. I will show you the real France, not just the one that you find in brochures.
Friendly, relaxed and most importantly - you will receive the full attention that comes with a private tour.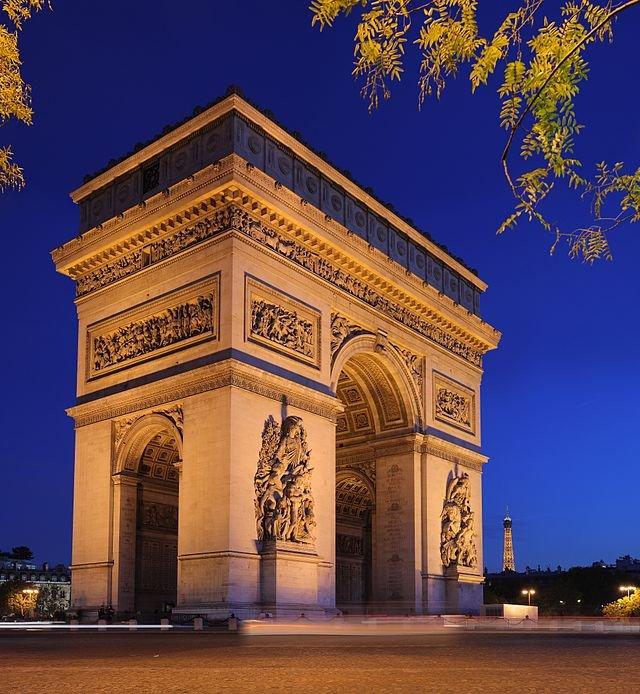 AND...my tours are fully customized and designed around your interests. I will spend time getting to understand your preferences and I will build an itinerary that will surprise and delight you. Being accommodating, flexible and relaxed is what you can expect from me. You control the pace. And, at any moment we can detour to a café, boutique, or pharmacy.....even stop for a sudden craving of chocolate, wine, crepes or cheese!!
More than a guide, I'll give you smart tips and suggestions. I will help you prioritize your activities and give you insider advice so that you can maximize your visit and turn your holiday into a truly memorable experience.